Flexera Software report reveals that popular shopping apps, including Amazon, Disney Store and eBay can access iOS devices' contacts, calendar, location and social networking apps Maidenhead, ...
Organizations are different from companies.
Companies are commercial providers of services and products. If you want ...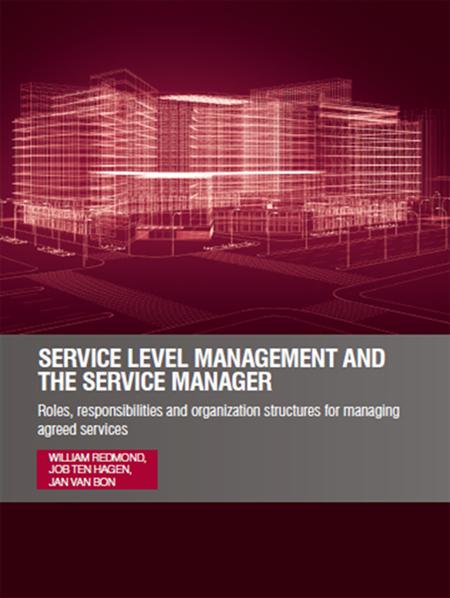 Service Level Management and the Service ...
ITWNET is the Global IT Professionals Community
Jan van Bon analyses the difference between functions and processes, in the book IT Service Management, Global Best Practices, Volume I (2008). This difference explains to a high degree why so ...
The most popular frameworks and standards, by domain, positioned in the AIM ...
A recent posting in one of the many ITIL groups at Linkedin said "Service Level Agreement vs. Business Level Agreement. There is an new trend where for definition of value and benefits of ...
As IT services are becoming commodities, IT must change the way it views its relationship with business units and end users. A critical step in this journey is the creation of a service catalog ...
Do you know what the single biggest error is that people make when they start out to make a service catalog? Have you ever seen one?
Did you know that you should develop a service ...